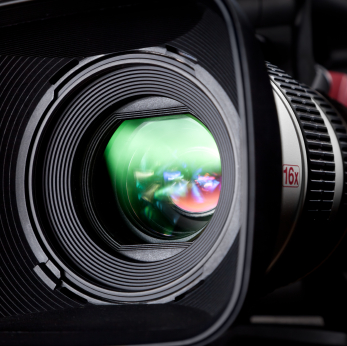 Our agency provides discreet and professional investigation services exclusively to the corporate, insurance and legal communities. We utilize some of the most experienced investigators found anywhere in Ontario to provide you with the best results. For 20 years we have specialized in providing our clients with high quality activity and background checks.
Our comprehensive reports include precise video and photographic evidence. This enables our clients to make informed decisions while reducing their exposure to fraudulent or exaggerated disability and personal injury claims. Cote Investigations provides complete background searches including the verification of a subject's employment and residence. Discreet, common sense surveillance and intelligence gathering practices provides you with factual information in order to assess the true nature of an individual's activities and lifestyle.
Regular updates are provided to our clients giving them an element of control over both the cost and direction of their investigation. This collaborative approach has enabled our agency to establish long standing relationships with some of North America's largest corporations, insurance companies and law firms.
We travel extensively and provide services anywhere in Ontario. Our investigators have developed proven and reliable practices for conducting discreet surveillance in both rural and urban settings. Contact us for a free consultation and cost estimate whether your investigation is situated in Toronto or Timmins.
For over two decades Cote Investigations has been fully licenced, bonded and insured while providing clients with consistently positive results.
Our agency adheres to all federal and provincial legislation, including all those regulations pertaining to individual privacy. We also pride ourselves in upholding ethical standards that are second to none.
Cote Investigations, among Canada's most discreet and professional.